DADI Hanger made the December Journal to wish you a Merry XMAS
13-01-2020
1.Industry News

EuroShop, an international retail exhibition in Dusseldorf, Germany, was founded in 1966 and held every three years for more than 40 years. At present, it is the world's largest exhibition of facilities, equipment and technology related to the retail industry. EuroShop 2017 attracted 2.368 exhibitors from more than 50 countries, 113,906 visitors and The exhibition area is 127,598㎡.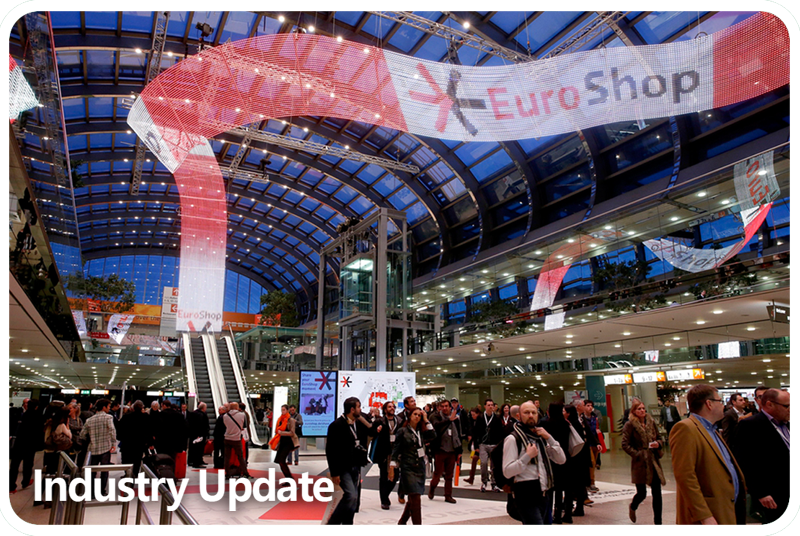 EuroShop 2020 will be held on February 16th, 2020 to February 20th, 2020. DADI'S exhibit is in preparation, and this will be the third time that DADI Hanger has participated in the event.
2.Product Update
As the Chinese lunar New Year is approaching, the factory will start the Spring Festival holiday in mid-january. According to previous experience, the orders of cloth hangers and hotel hangers which were not received by early Dec., can not be delivered before CNY and the earliest possible delivery would be around mid-Feb. Hope you have all your 2019 orders sent by now!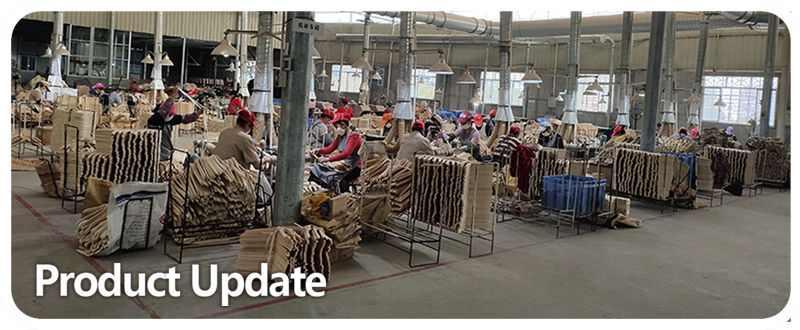 3.Team Building
This is our dinner party! What an unforgettable night for all of us and wish you enjoy the same happiness for Christmas and New Year!