Material Workshops
* Wood must stay here for at least 3 months in order to get dry----Humidity above 16 degree is not acceptable. There have lotus, maple, beech, cedar, ash, pine, walnut ect material can choose.
* Our superior beech and cedar, ash material also import from foreign.
The quality performance is stable, firm. Easy to form, not deformation
* We can according your require and custom hanger material, shape, color, size and logo for you.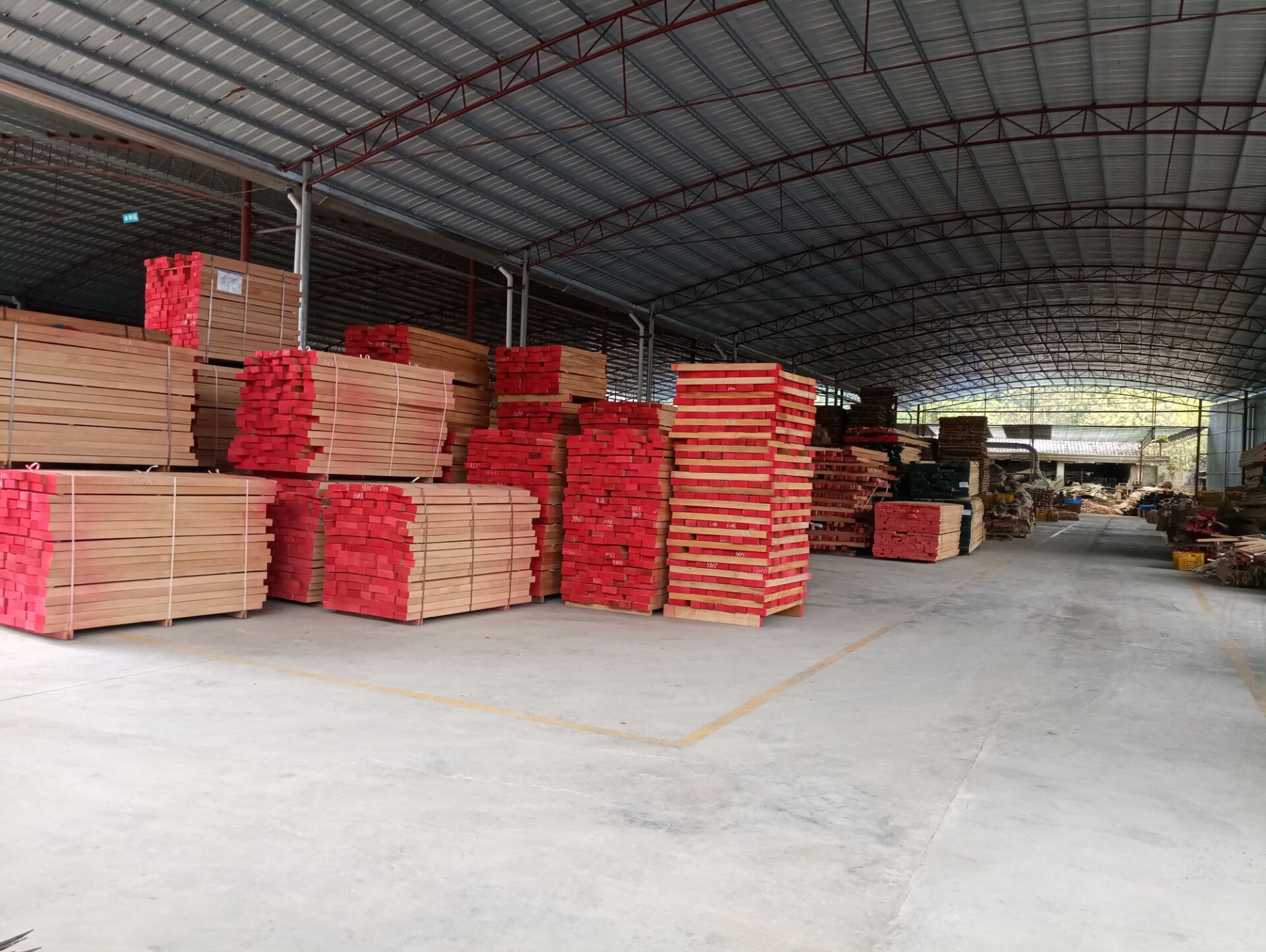 Get the latest price? We'll respond as soon as possible(within 12 hours)