DADI Hanger is the stable clothing hanger supplier for CK
Calvin Klein(CK), an American fashion brand, was founded in 1968 by Calvin Klein, the designer of the same name.Its founder Calvin Klein was born in New York in 1942 and studied at the prestigious fashion institute of New York (F I T).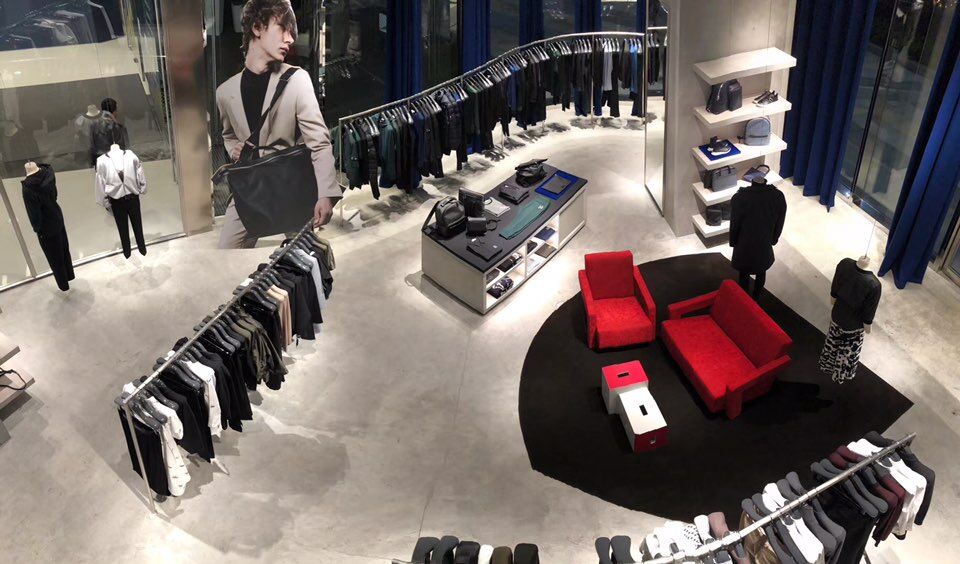 CK is known for its urban simplicity. It has been in fashion since the 1970s, and its consistently modern urban style is favored by the taste group.Clean perfect image, the use of natural materials with neat cut, presenting a noble style, until today it has not changed.
CK has always been committed to perfectionism, and every piece of Calvin Klein looks perfect.Calvin Klein's clothes have become a favorite of the new generation of professional women's brands because they embody a decidedly New York lifestyle.
And we are the stable wooden hanger and acrylic hanger supplier for CK garment.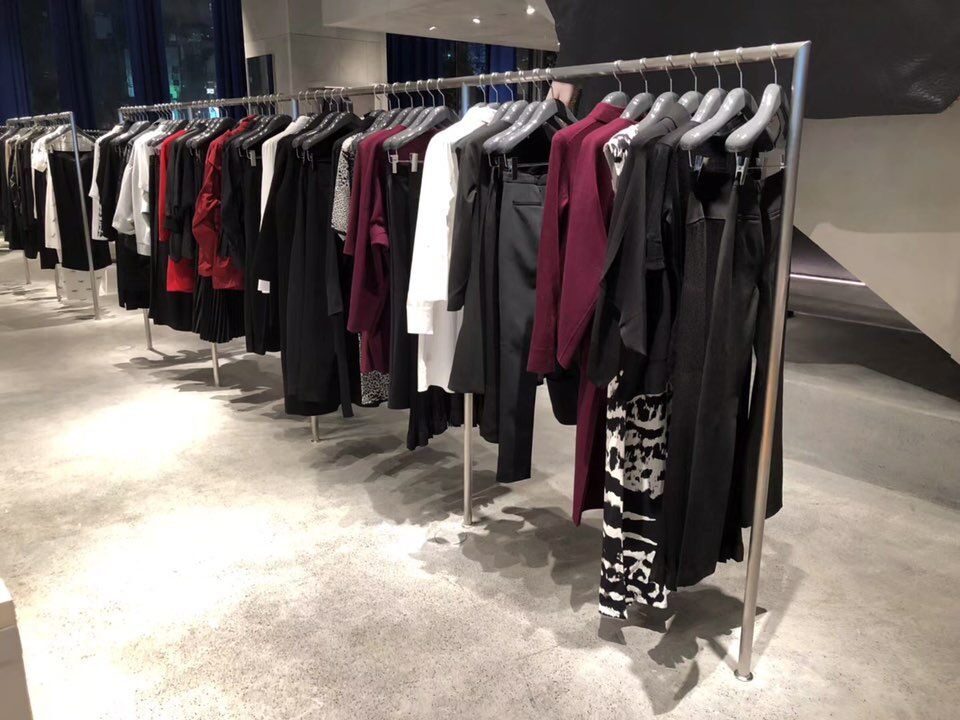 Our coat hangers with unique wide shoulder design, support clothing and prevent deformation.