Recycle Economy and Environmental Protection
10-10-2023
With the rapid development of the economy, the pollution of the environment in the process of industrial development has become more and more serious, seriously affecting everyone's quality of life. Xi Jinping said,If you want mountains of gold and silver, you need green water and green mountains. Therefore, the development of recycle economy is the top priority.
An important way to develop a recycle economy and implement a sustainable development strategy is to save energy and achieve the purpose of saving resources. Advocate human beings to protect the environment and care for resources.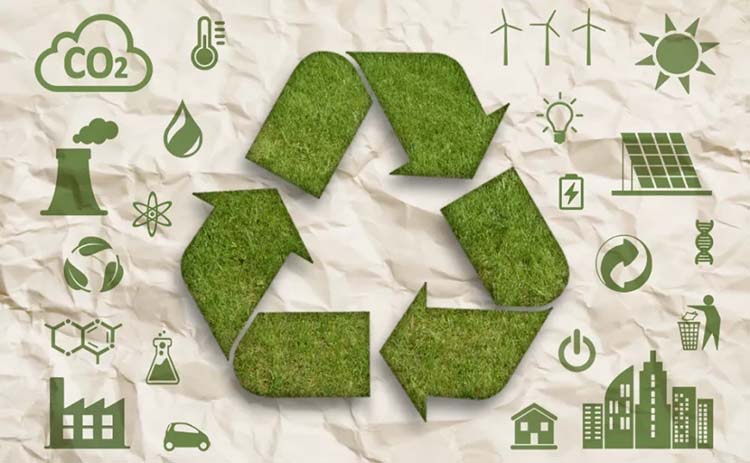 Guilin Dadi has always paid close attention to environmental protection, and advocated and responded to emission reduction and sustainable development strategies. In terms of new energy, Guilin Dadi has put into use a large number of solar panels throughout the factory to expand the use of renewable energy and reduce carbon emissions.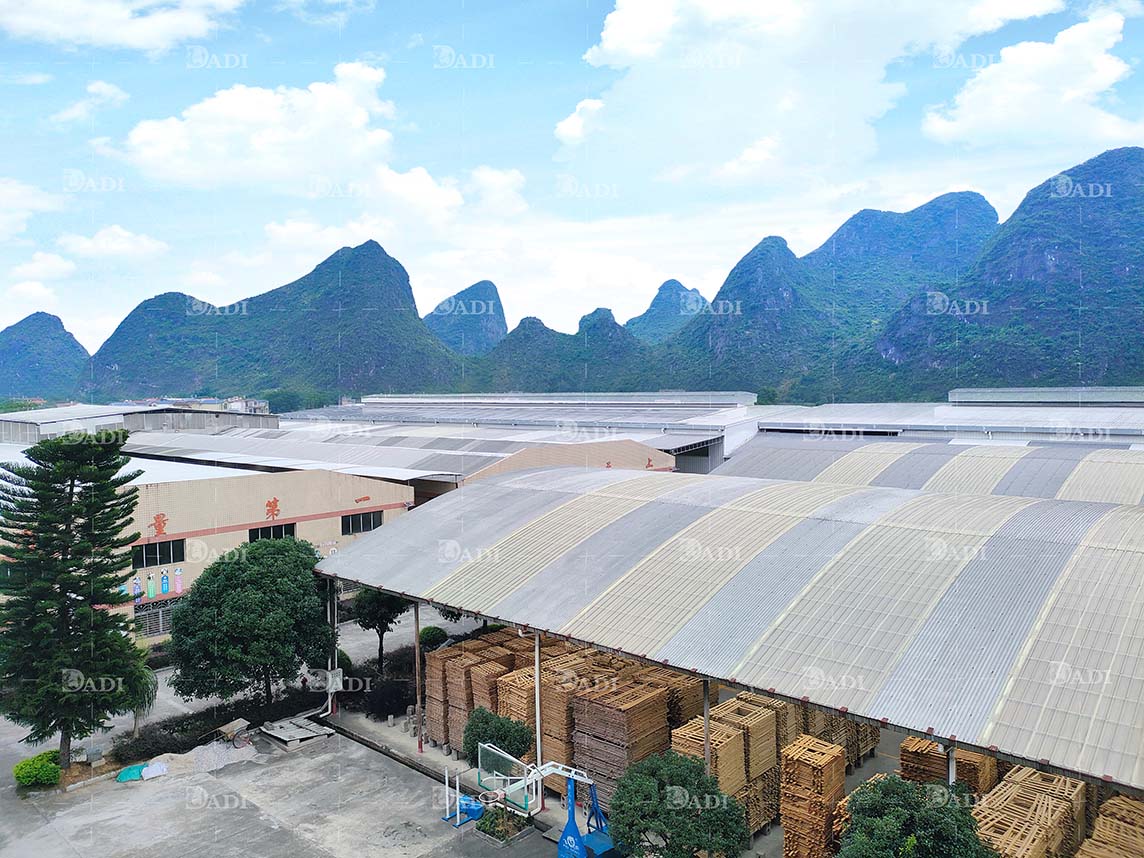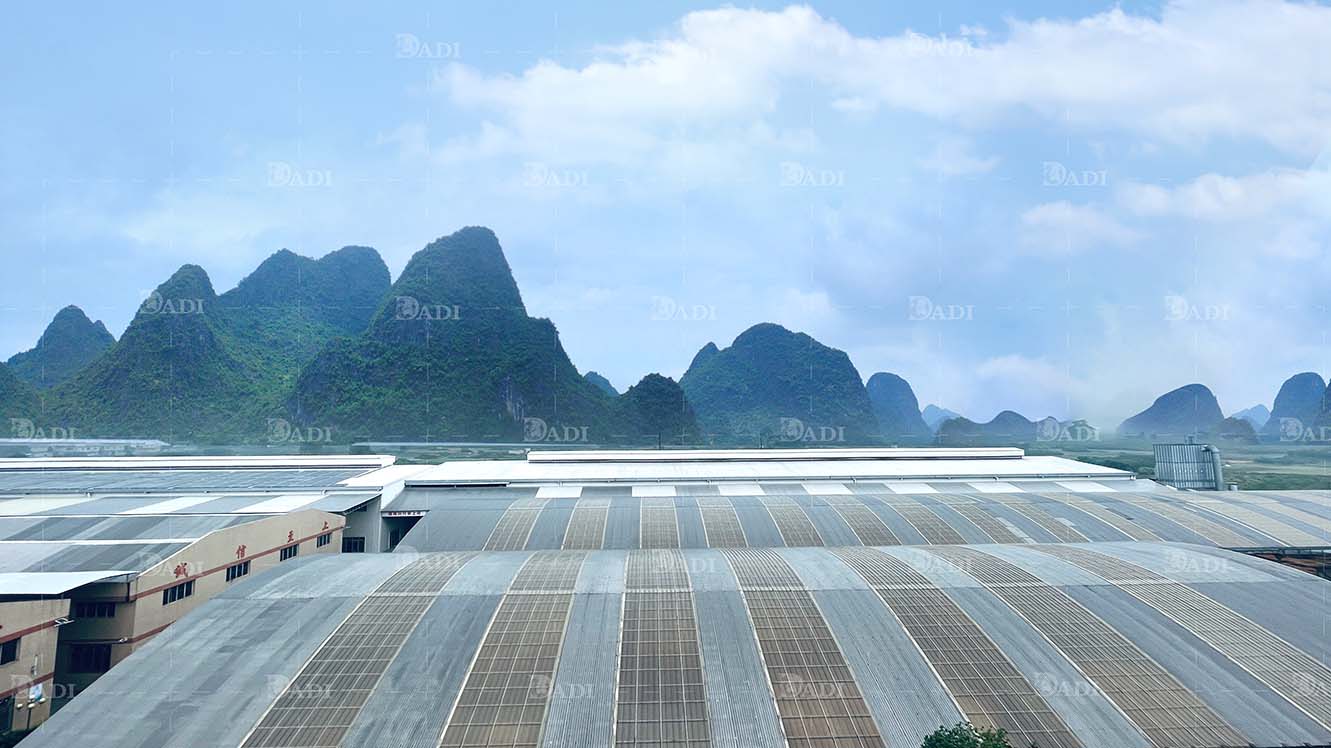 Taking the opportunity of "zero waste city" construction
and promoting the comprehensive green transformation of the city
can make it further promote the sustainable economic and social development.
It will also give everyone a sense of happiness and security,
feeling safe and sustainable.